In recent days, we have been increasingly online due to the online conference Directions4Partners Virtual 2020. More than usual. In this context, we have come across the following website, which in times of pandemic is more than a good way to talk quickly, easily and safely online in a video conferencing.
Well, "safe" is always relative, but everyone can decide for themselves which tools they use.
So I'm not paid by the company, nor do we get any other benefits. We found this experience and this offer simply "TOP" – therefore we recommend it further.
Create and start video conferencing now
GDPR compliant
Free (currently – see FAQs)
Private and business
No registration
Here we go… – (https://sichere-videokonferenz.de)
If you don't understand the German language, it is recommended to either have the page translated by the browser or simply use the following logic to start your conference immediately:
https://sichere-videokonferenz.de/[customName]
https://meet.virtualcampus.digital/[CustomName]
E.g. https://sichere-videokonferenz.de/myroom14430911
The first user who creates the room is the administrator.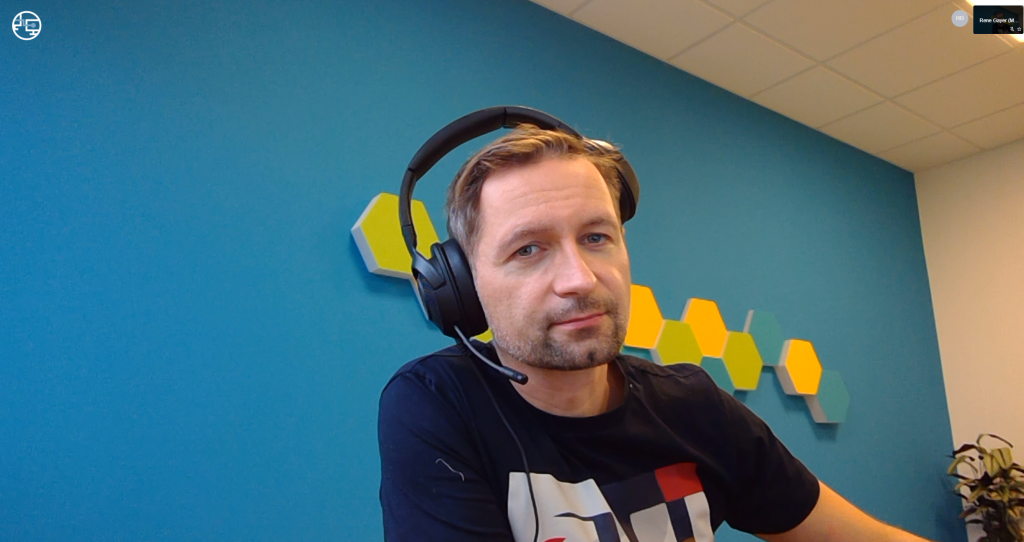 A great thing. Thank you very much!