Hello together,
today a small but quite interesting contribution. Like a lot of knowledge, we recommend very much for testing purposes of Dynamics 365 Business Central or Dynamics 365 Sales as a basis to register a trial version of Microsoft / Office 365.
Although this is currently not technically required for Dynamics 365, it is highly recommended, otherwise some accesses or tests are only possible to a limited extent. Until recently, just like Dynamics 365, this was also possible without providing payment details (credit card, etc.).
Unfortunately, Microsoft has now removed this possibility and requires the mandatory specification of a payment method when registering. The content is quite comprehensible, and still possible to test one month free of charge.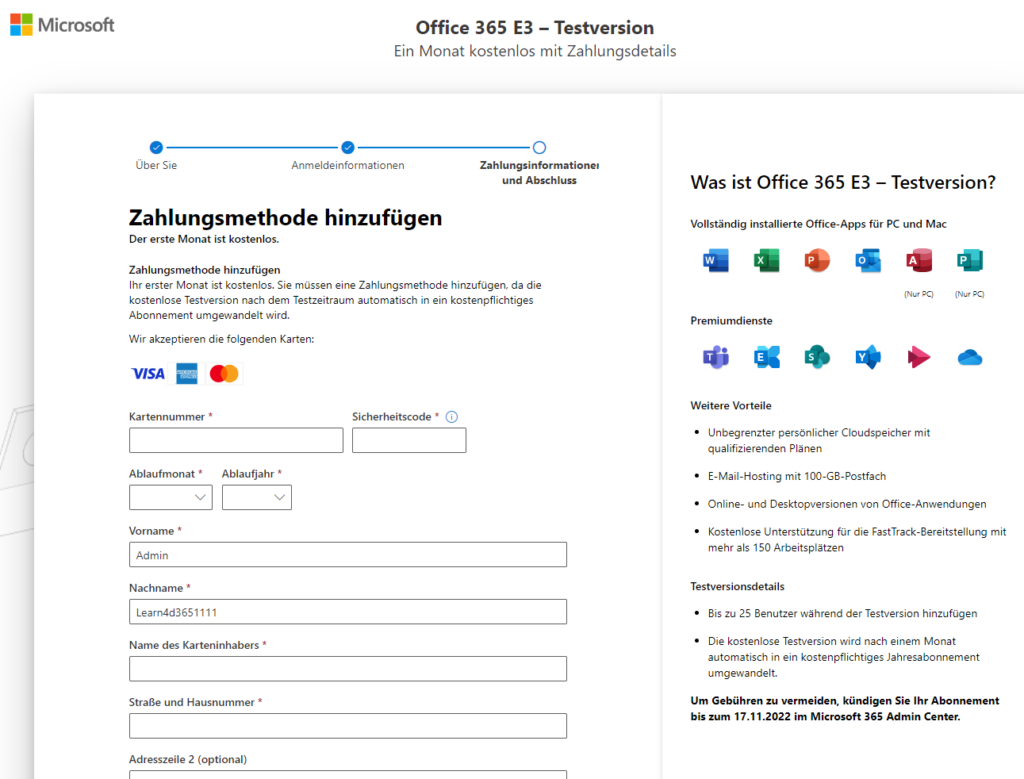 The barrier to get a reasonable Dynamics 365 Business Central or Sales trial version is unfortunately one step higher. Of course, this is exactly the point of the matter, but I think it is a pity and think that this step will prevent more registrations than it increases the quality of the actual registrations.
But, thank God, this is not my decision. I just wanted to inform you about it with this short post.
The variant to register a Business Central trial version remains even (currently without credit card) directly under https://businesscentral.dynamics.com .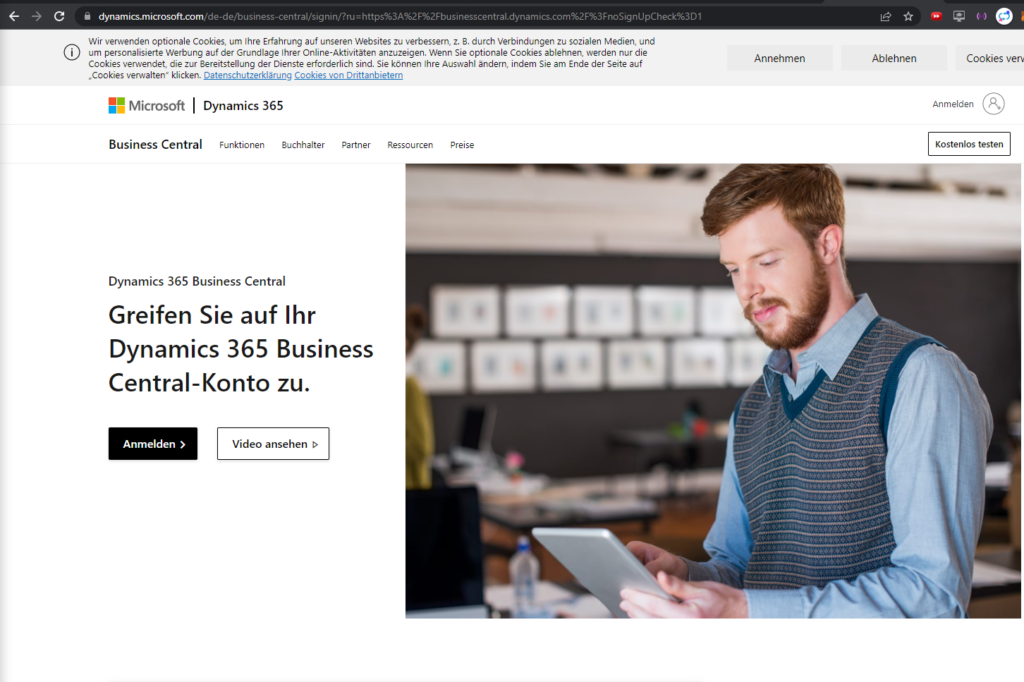 It is also still possible to register a Dynamics 365 Sales trial version under https://trials.dynamics.com/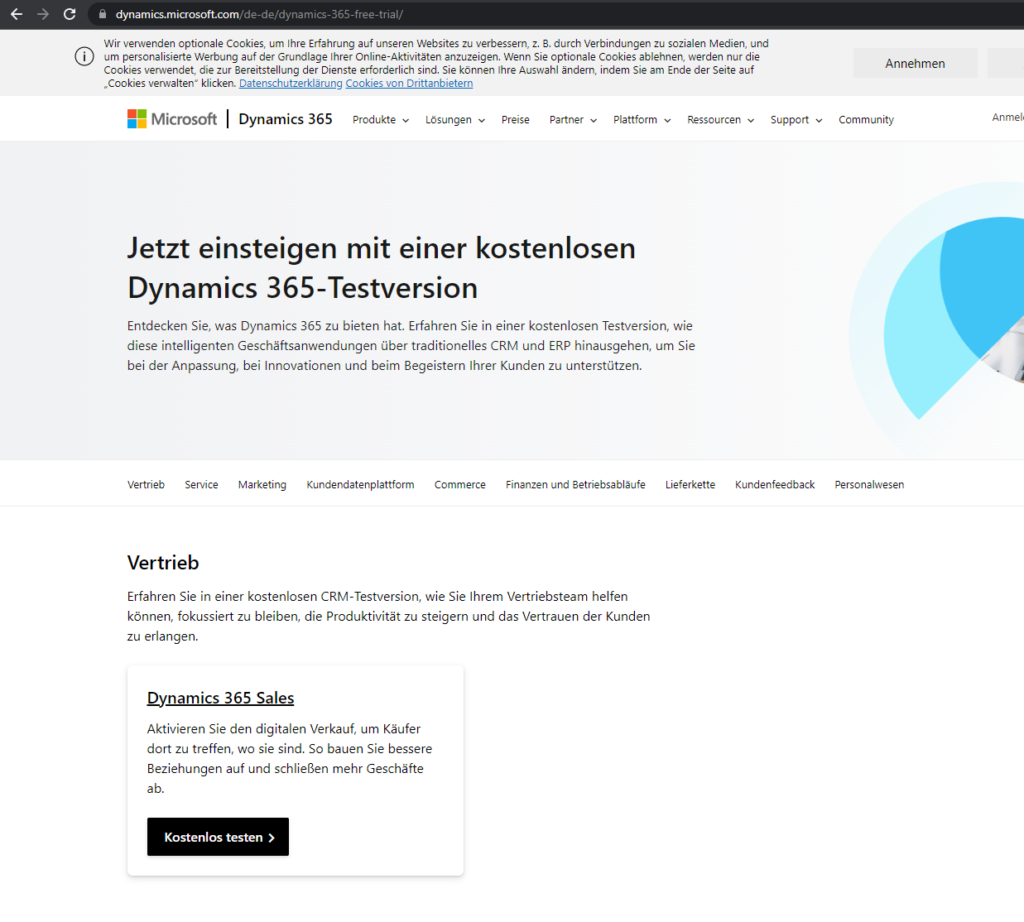 Then let's continue to hope that these changes won't affect these addresses anytime soon.