Our small contribution to big goals. Our forest for the next generations.
Tree and forest protection projects have been part of our annual investments for years.
Tree and forest protection projects
For this reason, we have already demonstrably invested a part of every subscription sold in forests and tree protection projects. The rainforest of the Austrians has always been one of our primary projects.
Learn4D365 Climate Certificate 2019
Learn4D365 Climate Certificate 2020
With the end of 2021 and the beginning of 2022, we have tried not to rest on our laurels,but also to take a next step on this topic.
We will continue to make our projects more tangible, more visible and, we hope, even more sustainable through our activities.
The Learn4D365 next generation forest – another step
With our investment in our "Forest – Learn4D365 next Generation" – for the first time we have the opportunity to regularly track the trees, but also the jobs and products created by them.
"I immediately thought the idea was great, and despite selective criticism on the web, as can be found in every environmental project, we immediately decided on this project."

Rene Gayer, Learn4D365
Our customers should be able to see where our contribution is going
Our customers should be able to see that our contribution goes there
Particularly loyal customers (4 years or more) should receive their "own tree"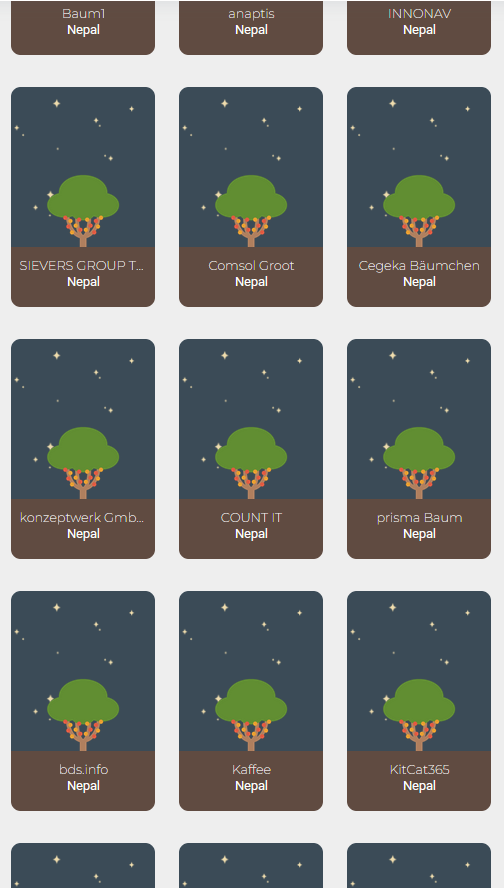 ... and of course the most important point: Learn4D365® next generation is intended to make a small but important contribution to the next generations.

A habitable planet.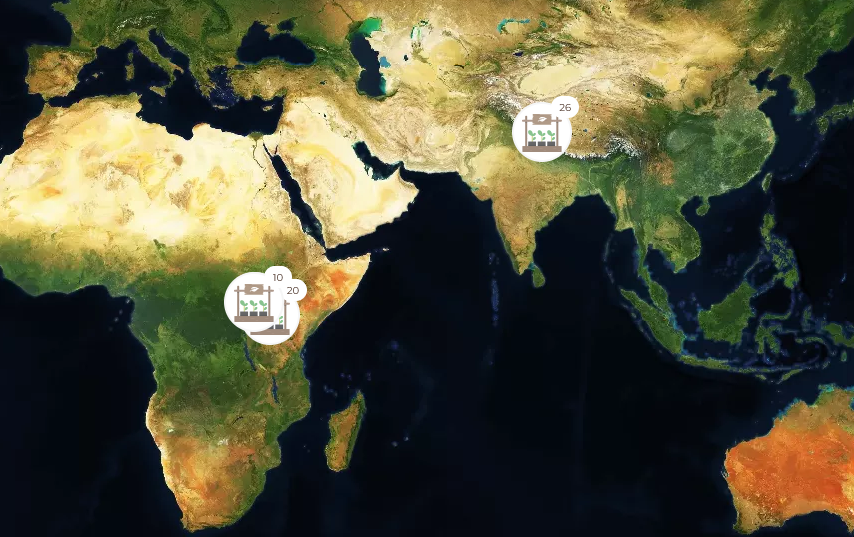 We won't be able to do it alone
Yes, a big goal, and we alone as Learn4D365 will not be able to do that. But it is similar to other topics. That doesn't mean we won't try.
As a company, as an e-learning provider and as people, we all leave our mark on this planet. We and our customers. We are aware of our responsibility towards the next generations.
"Nevertheless, in practice it is often not always easy to set the right actions at the right time. This starts with the use of electronic devices, with the recycling of waste, but also, of course, with the use and use of sustainable products and services."

Rene Gayer, Learn4D365
This first short paragraph alone presents us all with great challenges in everyday life. This should not be treated as an excuse. Rather, it is attributable to our Western and economic standard. If you want to learn something new, you have to take one small step at a time and yet, with sustainable continuation, big goals can be achieved.
With our Learn4D365 Forest next Generation,we at Learn4D365 will do our best to give future generations something we can currently enjoy.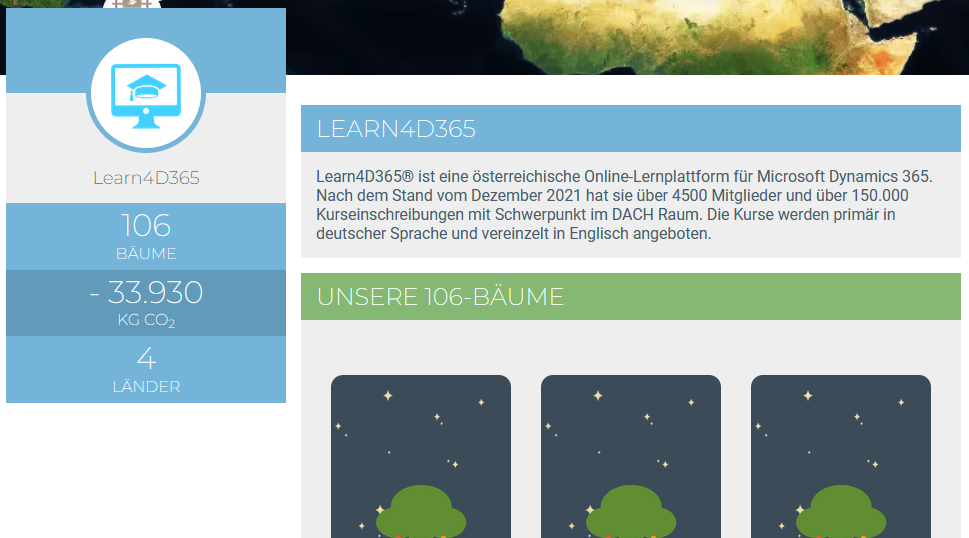 As mentioned: A habitable planet.
If we have invested in forests and tree projects ourselves and together with our customers, this forest will make our actions even more transparent, comprehensible and personal.
E-learning as a CO2 optimizer
Apart from our forest and tree protection projects, I am also pleased to be able to give a superficial insight into the reduction of Co2 through e-learning every year. The data are created on the basis of international formulas for the calculation of CO2 reduction and, as always, can of course also be seen with a certain degree of uncertainty. But it also shows a very good impression simply because we have only been calculating this comprehensibly for 3 years.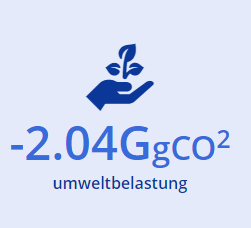 *The average passenger vehicle emits 404 gr of CO2 per mile, approximately. We consider the average commuting speed to be 40 miles per hour, so, for each hour of commute a vehicle emits 16160 gr of CO2 (i.e., 40 miles per hour × 404 gr per mile).
Note: Those are only potential benefits, and they don't apply in all cases.
A small contribution to big goals on this planet.
Click here for our forest. We are pleased that some of our customers and partners are already supporting this action by taking over the care.
As in 2021, and before that, we will continue to grow this forest in 2022 and expand new trees.
LG Rene