Today I am pleased to announce our next big step in international learning cooperation. The BC TechTalk will take place from December 4, 2020 to December 5, 2020. Learn4D365 is a learning- and a network-platform. Therefore, we like to work with people who are also doing a great job providing learning opportunities for Dynamics 365.
For this reason, together, we decided to share the event and make our library available during the event.
Vorschau in neuem Tab(öffnet in neuem Tab)
Are you not registered? Please look at their agenda and register for free.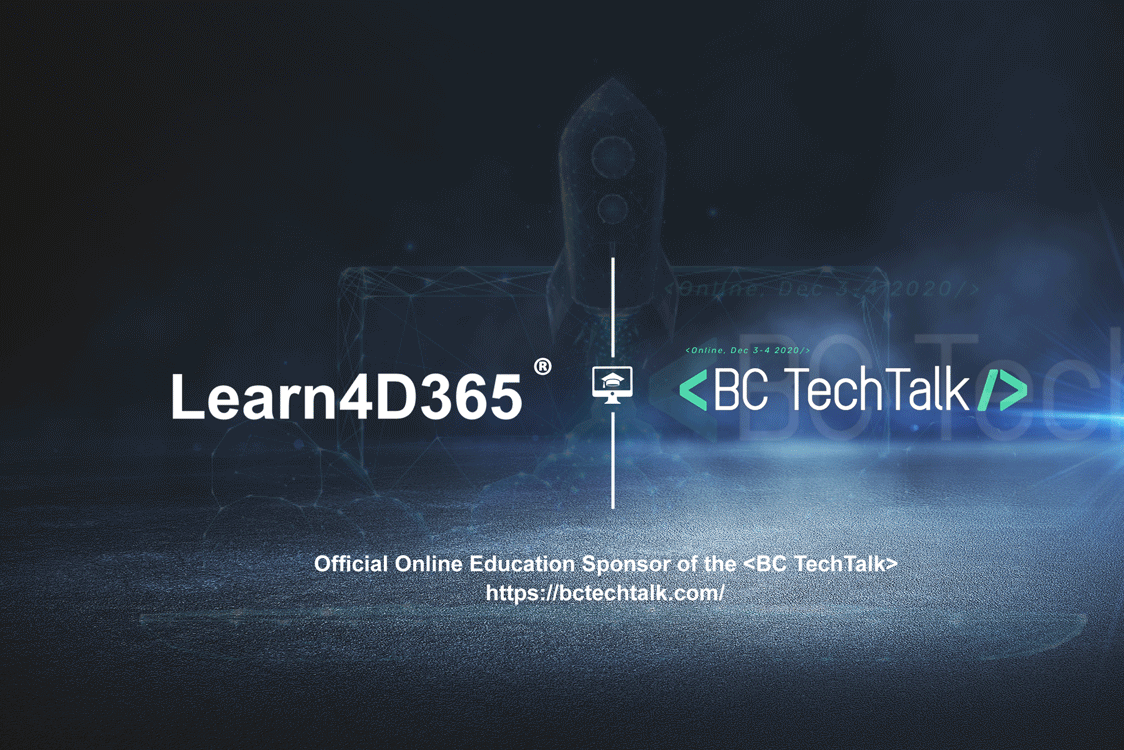 Event for the Technical BC People
BC TechTalk is a two day free online summit for Business Central's technical staff: developers, technical decision makers, project managers, IT managers working for Microsoft partners or customers, freelancers, trainers. It is a technical content based event where technical staff share ideas and where MVP and BC experts provide the latest content and insights. For everyone around the world who are enthusiastic about Microsoft Business Central.
Every day they have 2 tracks and 8-10 sessions for different technical technicians. There will be a network platform where you can exchange your ideas, questions and experiences.
Free