The time has come on My 20th. Partners, customers, prospects and experts meet to discuss Dynamics 365. However, pre-recorded videos are not simply played back, but everyone has the chance to get the information he/she needs at the moment.
Whether you talk about certain specialist topics in session rooms, find out about current possibilities in the exhibitor rooms or discuss certain topics in 1:1 sessions, it is up to each participant to decide.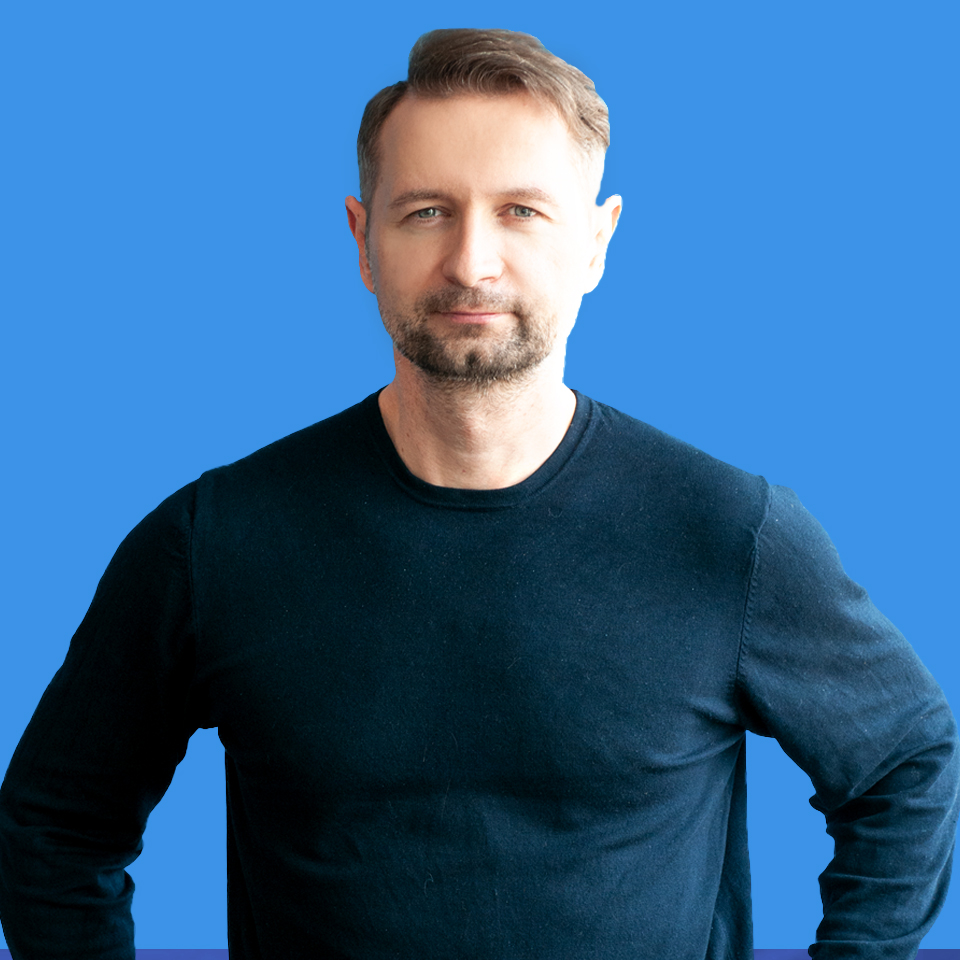 "With this event, we manage to get as close as possible to a live experience. I am convinced that every participant can take something positive from it." – Rene Gayer / Learn4D365
The important area of networking is also not neglected. This gives you the opportunity to meet new people during a speed networking or simply to contact another participant directly.
The whole thing is rounded off by a competition with prizes worth more than 5,000 €.
And here's a statement on pricing: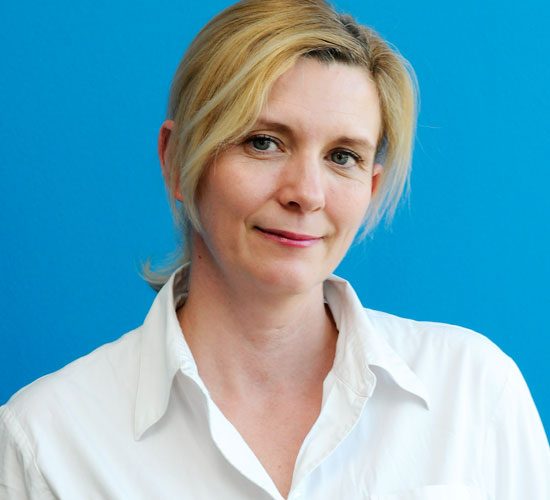 "We want anyone who is interested in the topic to be able to participate, so participation in the event is free." – Michaela Gayer / Learn4D365
We would therefore like to cordially invite you to this event. To register, please click here: l4d.click/dnettalk